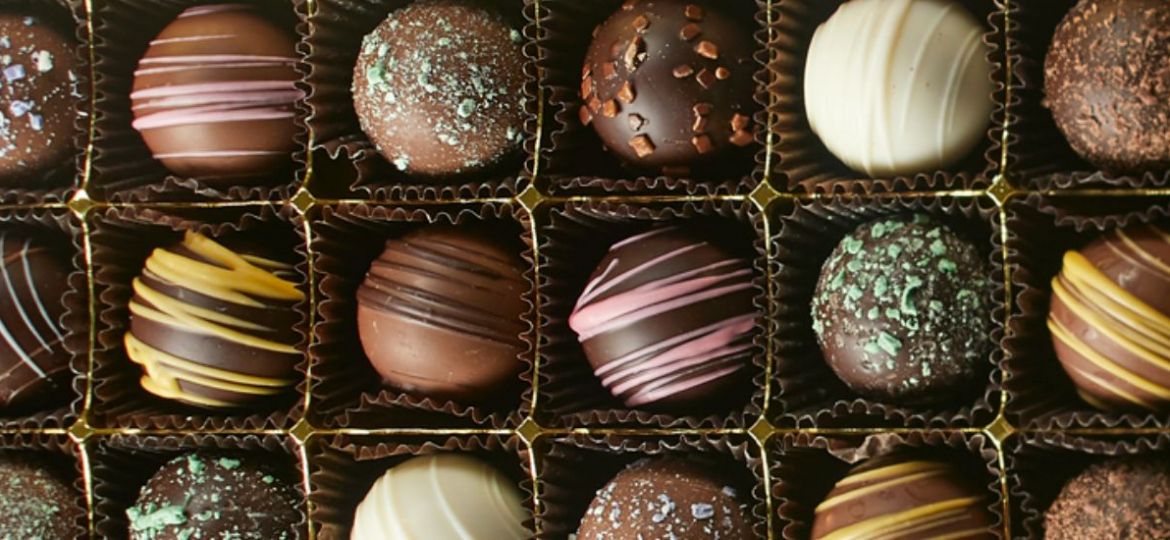 Finding the Perfect Wine for Your Chocolate Truffles
Explore why Sweet Wines make chocolate truffles divine
Knowing how to pair chocolate truffles with the right wines can make any party or occasion more fun. This guide will teach you how to pick wines that make these gourmet treats taste even better!
When pairing wine with truffles, you'll want to choose sweeter whites and reds. The fruitier, richer wines complement and blend with chocolate flavors beautifully. Stay away from dry wines, which can end up tasting harsh or acidic next to the sweet chocolate.
Complementary Flavor Profiles
Focus on picking wines where the flavor notes mirror or balance the filling in the truffle. For example:
Caramel Truffle – Moscato or Riesling's fruitiness offsets the rich sweetness of caramel.
Mint Truffle – Sparkling wines like Prosecco cut through minty coolness nicely.
Amaretto Truffle – Nutty amaretto and tawny port are a perfect match.
Peanut Butter Truffle – Again, nutty ports and sherries complement the peanut butter.
Chocolate Truffle – Cherry notes in Pinot Noir pair nicely with pure chocolate.
Vanilla Truffle – Vanilla is rounded out by bright, citrusy Sauvignon Blanc.
Sea Salt Truffle – The saltiness calls for extra sweet Rieslings or Moscato to contrast it.
Orange Truffle – Fresh citrus flavors pair well with sparkling wines.
Raspberry Truffle – Choose Beaujolais for similar red fruit notes.
Port, Sherry and Sparkling Wines Are Great Picks
Some wines pair particularly well with the richness of chocolate truffles:
Port wines match the intensity of chocolate beautifully.
Cream sherries have nutty oak that complements certain fillings.
Sparkling wines provide a nice texture contrast with their effervescence.
In general, wine and truffles are a classic pairing. Just be sure to choose wines with enough sweetness and complementary flavors to the truffle fillings. From there, you can sit back, relax and enjoy the perfect bite!
Chocolate Storybook's Handcrafted Truffles
Chocolate Storybook has been handcrafting truffles since 1986 using only the finest ingredients. You can order our chocolate dessert truffles online! Flavors include, Caramel, Irish Cream, Mint, Amaretto, Peanut Butter, Chocolate, Vanilla, Sea Salt, Gran Marnier (Orange), Chambord (Raspberry).