Contact Us
We love to hear from you with any questions or concerns.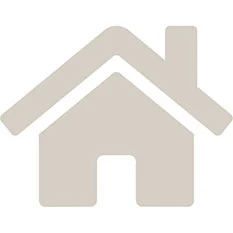 VISIT
1000 Grand Avenue
West Des Moines, IA 50265
Monday-Friday 10am-5pm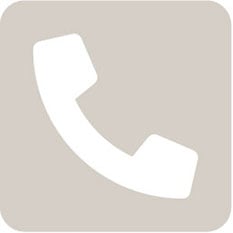 CALL
We are available by phone
Monday-Friday 10am-5pm
515-226-9893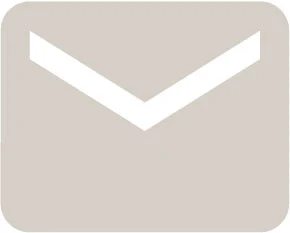 EMAIL
Reach us through email anytime.
We will get back to you in 36 hours or less.
DON'T MISS A SPECIAL. GET NEW PRODUCTS AND PROMOTIONS IN YOUR INBOX.